SUSTAINABLE SUCCESS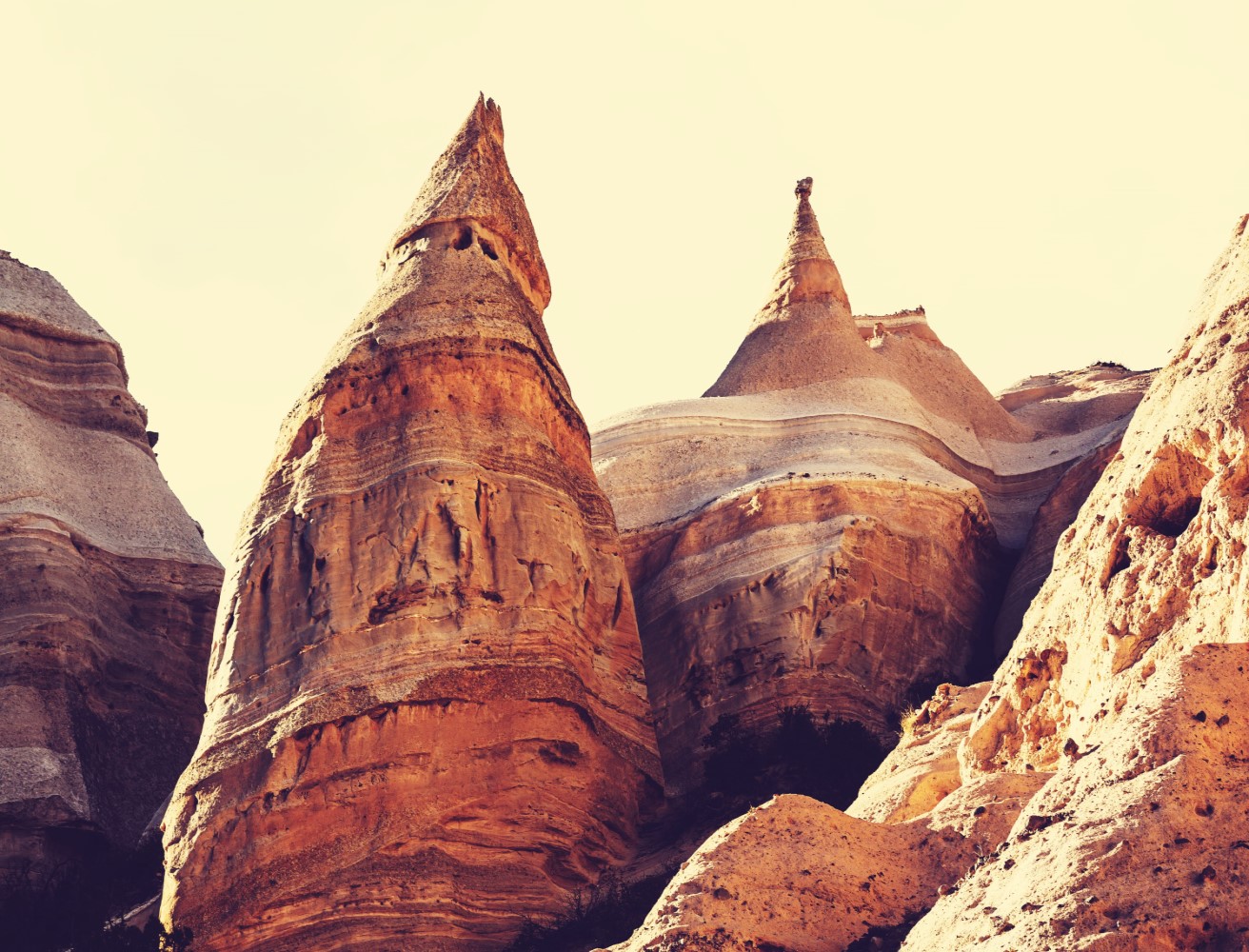 ADA AI™ Logging Prediction
$1.2M Cost Reduction
ADA AI™ Drilling Optimization
15% Reduction in Bottom Hole Time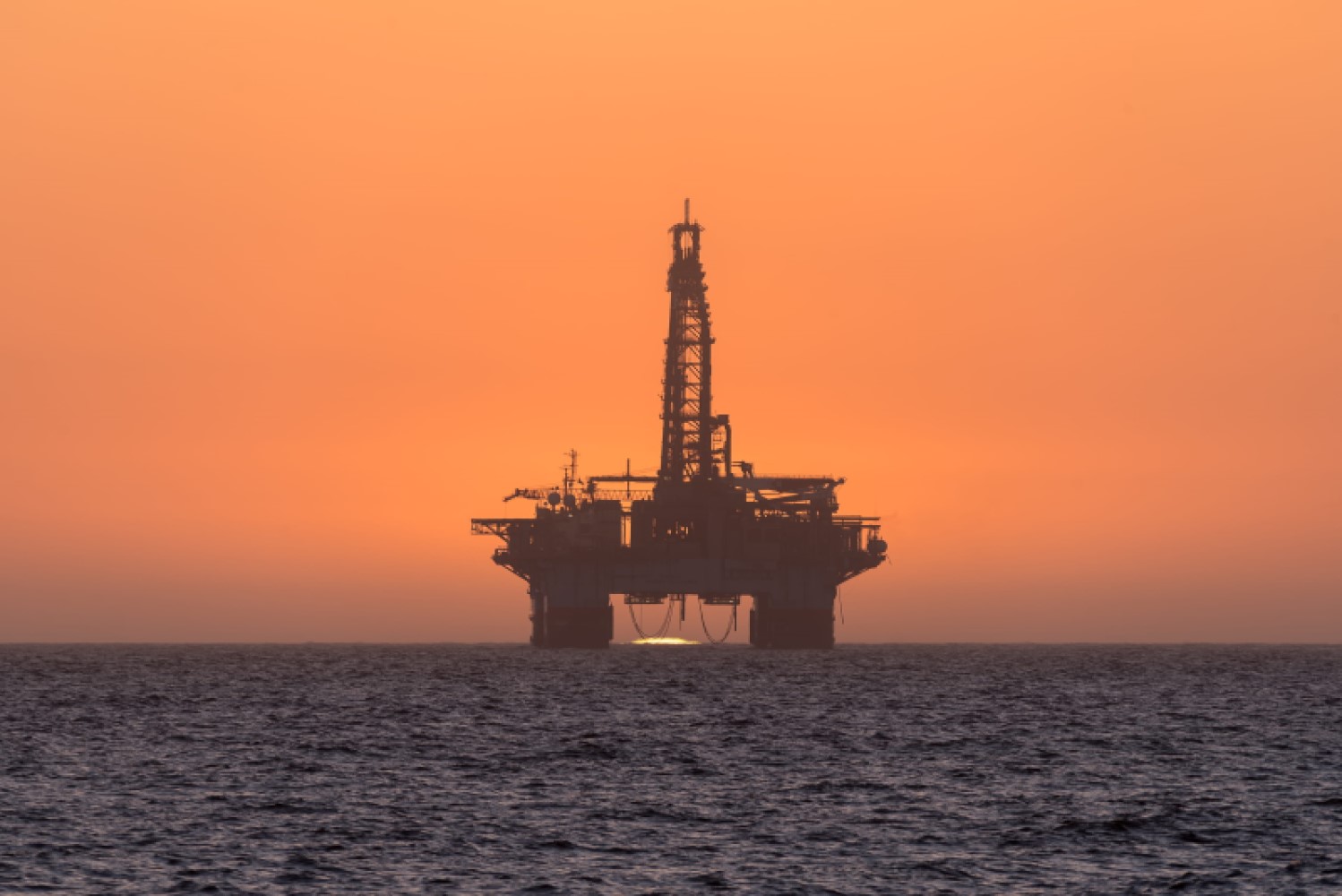 ADA AI™ Business Intelligence
20% ROP Optimization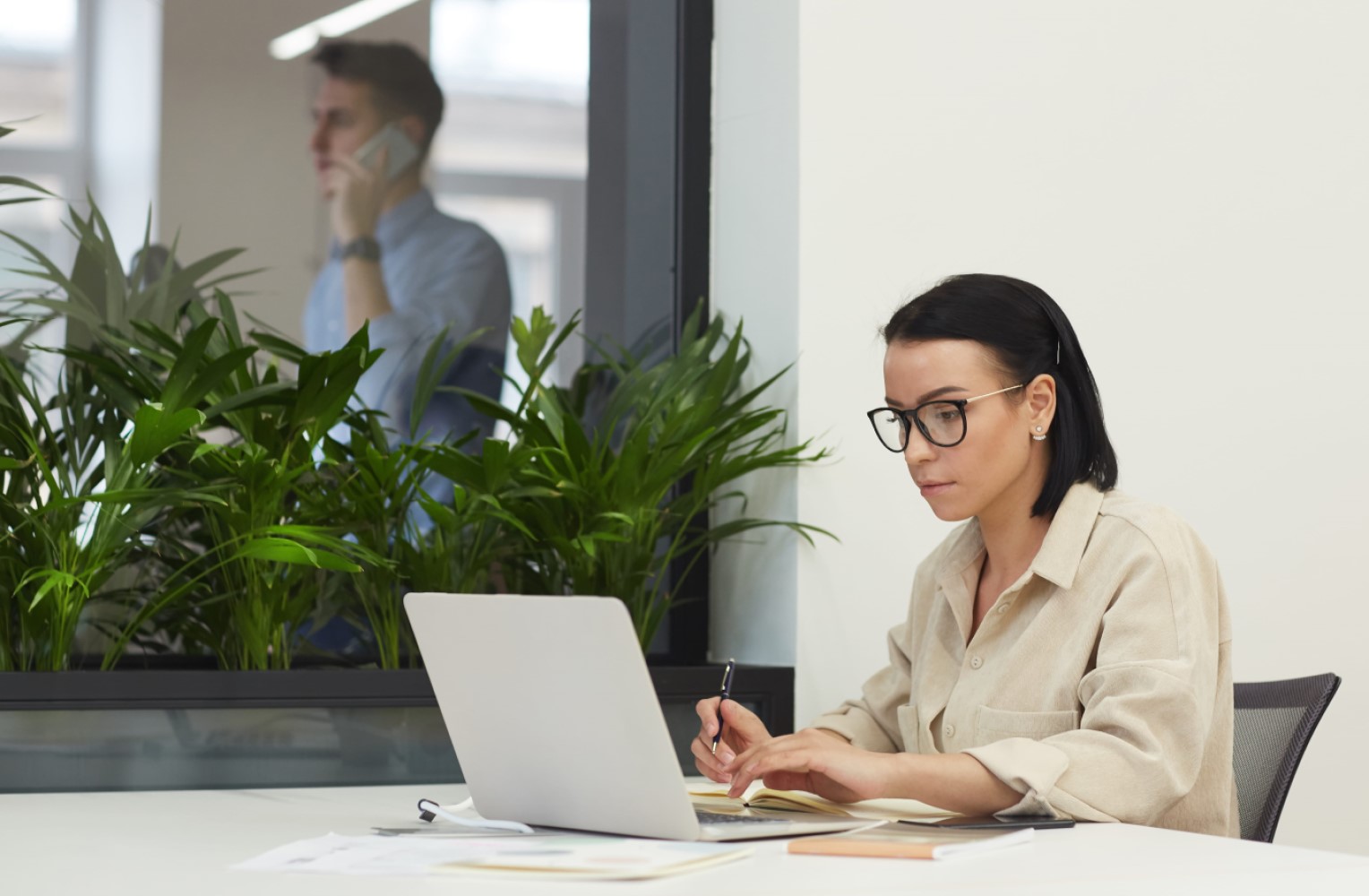 ADA AI™ Production Analytics
40% Operational Time Optimization
ADA AI™ Production Forecasting
90% EUR Optimization in Unconventionals
ADA AI™ Petroleum Economics
$1M Asset Valuation Increase
INNOVATIVE EVOLUTION IN THE DIGITAL ERA
Enovate delivers business & industrial process optimization by achieving technology autonomy with situational awareness. Through Enovate, industry sustainability is accomplished with increased efficiencies, reduced costs and expedited ROI. Environmental commitment is at the core of our execution.
Enovate, formed in the height of the digital era, takes the hybrid philosophy to the next level through its people & technology.
The Enovate Ecosystem brings a holistic, flexible and agile approach to technology evolution with complete integrability, ultimately creating The Enovate Experience.
Increase Efficiencies
Expedite ROI
Reduce Costs
Decarbonization
ADA AITM DIGITAL ECOSYSTEM
COMMITTED TO SUSTAINABILITY
Enovate is dedicated and committed to helping all its clients and partners reach their ESG goals and we believe we have the mindset and foundation to do so, in particularly when it comes to sustainability.
LEARN MORE
Loading...