Enovate is an organization that integrates the company strategy and financial growth with the intrinsic ESG execution with the main goal to reduce risk for the shareholders and achieve the projected return of investment while building new ways to improve the energy industry. Enovate is an ESG company.
Enovate has ESG components across the value chain and contribute to the market defined by tangible and intangible developments. Together, the intangible and tangible components are placed in the below segments: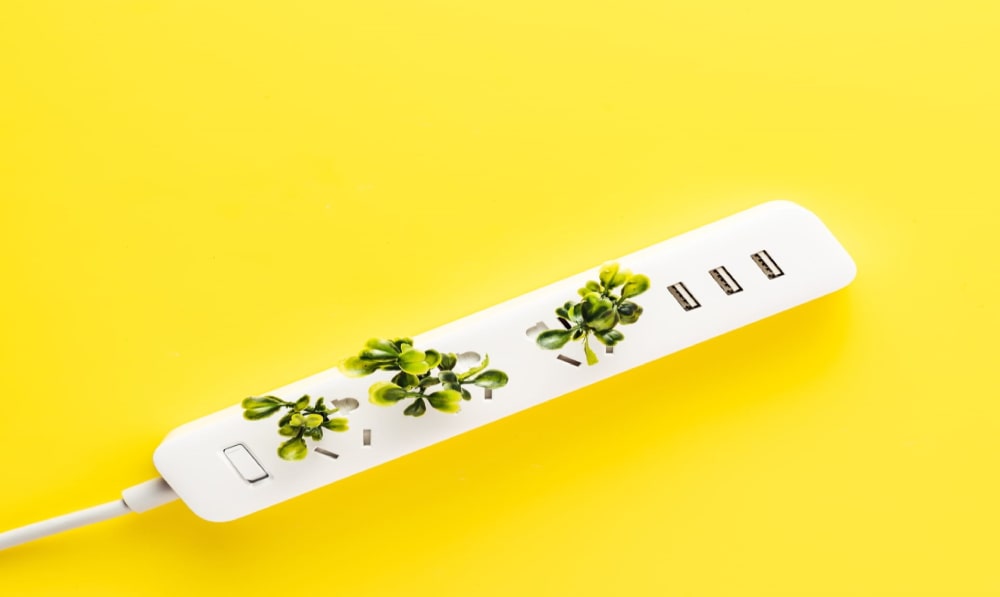 Enovate's ESG Commitment
Our Philosophy: Exponential growth is a function of people, integrity, and innovation.
Our mission is to provide clients with advanced digital technology, education and services that meet their needs in the digital era by delivering strong risk-adjusted, long-term performance.
As a Digital Corporation, and an accountable steward, of our clients' performance, we employ a disciplined technology development and deployment process that seeks to both uncover opportunities and evaluate potential uptakes, while striving for the best possible financial return. Consistent with these objectives, our process includes an integrated evaluation of environmental, social, and governance (ESG) impacts, how we can enhance positive outcomes and mitigate negative ones.
We recognize that relevant ESG matters can meaningfully affect our sustainable growth, shareholder value and client satisfaction, and these factors are critical components of our integrated business development, decision-making, and ongoing adjustments. Enovate is dedicated and committed to helping all its clients and partners reach their ESG goals.
An ESG focused foundation has driven our organization from Day 1, we are part of a new generation that believes in sustainable development guided by the United Nations Sustainable Development Goals. We are taking actions, personally and as a company, to positively impact environmental, social and governance (ESG) challenges in our industry and communities.
Goals
The ADA AI™ Digital Ecosystem helps our customers achieve decarbonization through operational efficiencies and digitalization. Each aspect of the platform will empower our clients to reduce the human and hardware requirements for each operation, it also enables customers to make decisions in advance, mitigating future failures. ADA AI™ has continued to grow in this direction as we now support the energy transition efforts. We believe our impact on society should be meaningful in many ways and we commit to several initiatives to ensure our impact is relevant for generations to come. We have created an enterprise environment that supports these initiatives that not only benefits our employees but the communities we live and work in.
As we are immersed in a changing industry and Enovate is embracing a new era, Education is of the upmost valuable to us. Not only to educate our customers in digital transformation – the benefits and implementation, but also to educate the younger generations. Enovate has partnered with several key universities to cocreate and nurture the talent growing from such establishments. We have already undertaken cocreation projects, internships and work experience placements for University and High School students, with plans to exponentially grow these programs.