HOW WE HELP YOU SUCCEED
At Enovate, our greatest strength is our people and the alliances created with our partners and clients alike. With a firm dedication to gender equality and both racial and cultural inclusion, we proudly champion our diversity in hiring the most brilliant minds from across multiple continents.
We are always seeking to improve our company culture and keep Enovate a phenomenal working environment with plenty of flexibility for an essential work-life balance.
Enovate will help you with key factors to evolve in the digital age:
Digitalization competency
Economies of scale
Standardized processes and KPI's
Optimized data for decision-driven execution
Institutionalized trust
Management of change
Enovate operates under an ecosystem mindset with channel and solutions partners, providing digital evolution at scale to achieve tangible metrics. Enovate is native digital transformation company with milestones in the global market. All what Enovate does is crafted with emerging technologies and principals to ensure the greatest return on investment.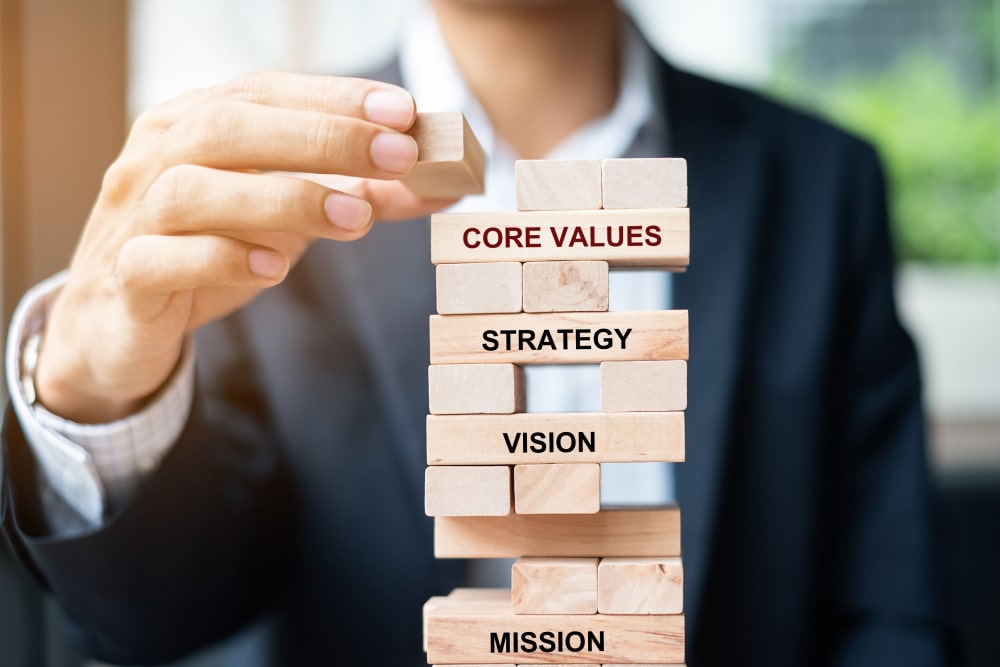 Vision
Our vision is to pioneer digital process autonomy through web 3.0 based digital ecosystems to create a more profitable, sustainable, and environmentally responsible industries across the globe.
Mission
Our mission is to evolve industries by impacting the bottom line through effective, innovative and advanced digital intelligence.
LOW CARBON ENERGY
Enovate is committed to reducing carbon emissions throughout industries. The ADA AI™ Digital Ecosystem helps its customers better achieve sustainability goals through operational efficiencies and digitalization. It is our commitment to enable the development of low carbon energy production at scale.
TECHNOLOGY AND INNOVATION
The Enovate Ecosystem brings a holistic, flexible and agile approach to technology evolution with complete integrability, ultimately creating The Enovate Experience. Our team supplies radical digital innovation focused on our co-creation ecosystem, emerging technologies management, agile product management, and disruptive business models. Radial digital innovation is what separates Enovate from the legacy service and technology companies.