Women in Engineering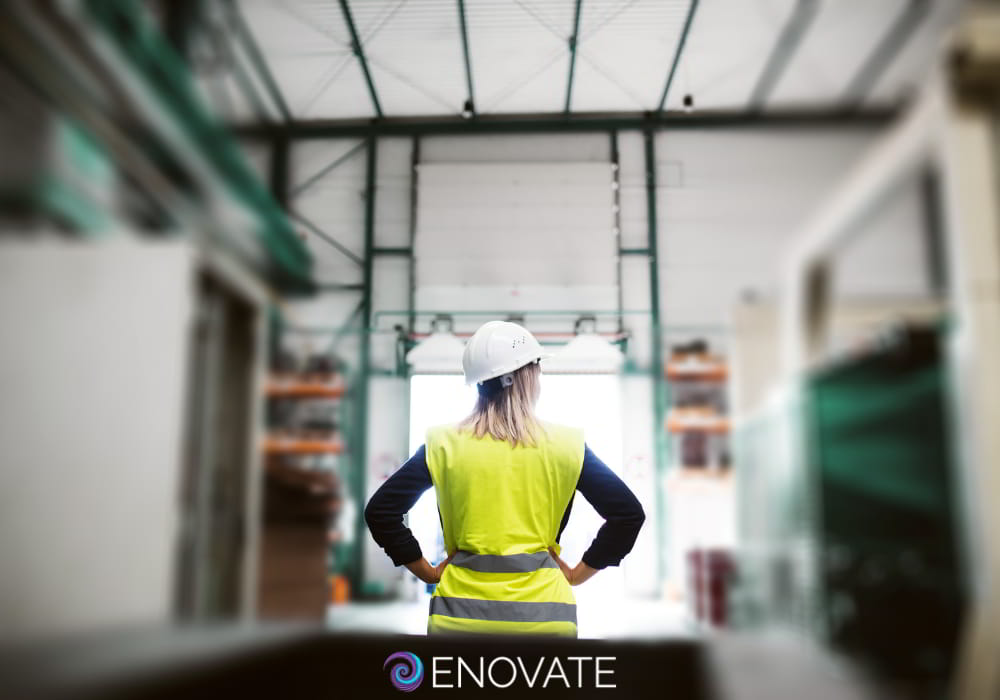 06/09/2023
A Growing Arena
In spite of historically being underrepresented in STEM areas, such as engineering, women are making huge strides to close these gap. This imbalance has, more often than not, told a story – one that doesn't capture the whole picture.
Once times started to change and STEM fields became more inclusive, women started to pursue careers in these areas without worrying about gender stereotypes.
However, the reality remains that women take on more of the family responsibilities and generally there is little accommodation by companies of this fact. Businesses like Enovate, entered the oil and gas industry with a clear idea in mind: break the status quo and accelerate change. Ensuring women are given equal opportunities as their counterparts and that discriminatory laws and sex-based protective legislations are repealed. These actions will hopefully encourage other companies within (and without) the industry to promote change.
Nelly De Nicolais, Electronic Engineer and Enovate's Marketing and Sales Manager, decided to address gender barriers and take them down in one swift move.
Being a woman in a male predominant industry, can impact confidence, communication and networking, it can be overall intimidating. But, what Nelly saw was a possibility to become a visionary leader.
Currently working on the application of digital transformation in the oil and gas industry, focusing on efficiency and cost reduction, Nelly has taken on the challenge to help the industry stay healthy for years to come while becoming a role model for women everywhere. Proving that
YES, it is possible to excel in all areas.
This road, like any other, had its own challenges. Engineers carry great responsibilities in many areas, including management, technical and business decisions. It can be very stressful but overall, rewarding when done right.
Nelly's advice is for male and female engineers alike:
Take ownership of your responsibilities, be passionate and deliver value. Always be professional in all of your interactions.
Nelly De Nicolais, Electronic Engineer
Following this advice has lead Nelly to work as a Wireline Field Engineer in the jungles of Indonesia and hand in hand with technically excellent people from all around the world. Molding her, sometimes perhaps unknowingly, into an advocate not only for women engineers but for women in STEM fields everywhere. Encouraging young minds to take this path and adapting it to their needs, creating an environment that nurtures their genius.
By Jeanette Hani B. for Enovate