A Modern Day Programmer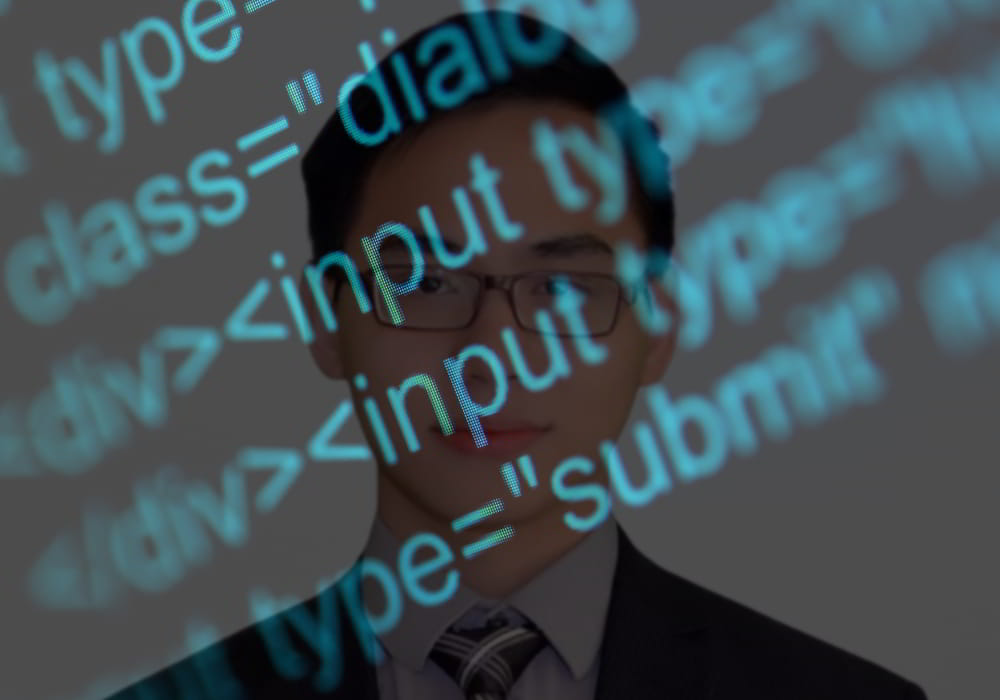 11/27/2022
C++, Java, Python, Scala….programming is about languages, yes, but it involves so much more. A good programmer needs a complete toolset: from data structure, algorithms and computer networking to software development kits, package managers, editors like Eclipse, operating systems like UNIX and so on.
But, what does 'thinking like a programmer' really entail?
According to Enovate's Research Data Scientist, Huy Bui, programming is about more effective ways of problem-solving and the freedom of creating your own world; opening up your mind to different perspectives.
"My life-long passion is abstract mathematics, but programming is much more practical. They are both built on a neural network of logic, relying on one another. They both require the skill to break a problem into many pieces and glue them back together with creativity and knowledge."
Huy Bui, Research Data Scientist at Enovate.
Keeping himself updated with the latest trends is part of his success. He believes that as a data scientist, you can be easily replaceable if you stay still for too long - and he is not wrong-. As a fast growing field, you need a creative mind behind a computer program in order to build long-lasting, yet easily adaptable, systems. Someone who is willing to go the extra mile and be proactive.
His outside of the box thinking and unconventional learning tools, like entering competitions in diverse areas, keeps him hungry for more.
The world is inundated with data. It's our job, being in the tech world, to extract whatever is valuable, give it a form and send it back out there.
What is never-changing is people. When solving data-science related issues, you need a range of trustworthy people. The team is where the real value is.
By Jeanette Hani B. for Enovate